Dedicated to advancing peer support in Florida and throughout the nation
Here at Peer Support Coalition of Florida (PSCFL), we are passionate about peer support because through peer support, we have the opportunity to role model our own recovery and offer hope and a sense of belonging within the community to those seeking recovery for themselves. Through self-help and mutual support, peer support facilitates personal growth, wellness promotion, and recovery while honoring one's strengths, needs, and personal choices.
PSCFL is a peer-run nonprofit organization led by peers in recovery dedicated to advancing peer support alongside other peers, peer specialists, family members and friends of peers, state and local leaders, employers, and community partners who also believe in peer support and recovery.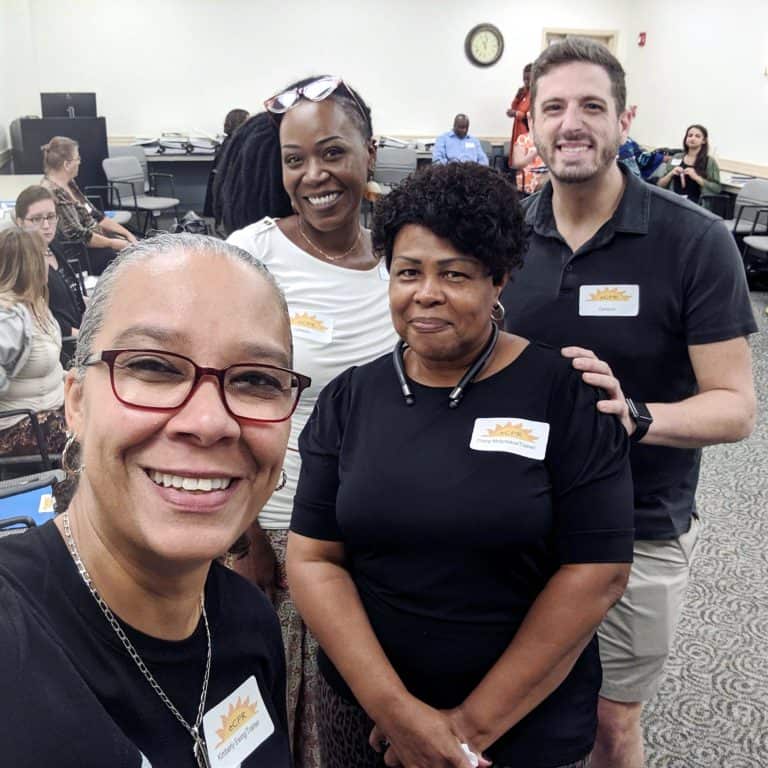 Training & Events
Check out the PSCFL training and events calendar for the latest trainings and events.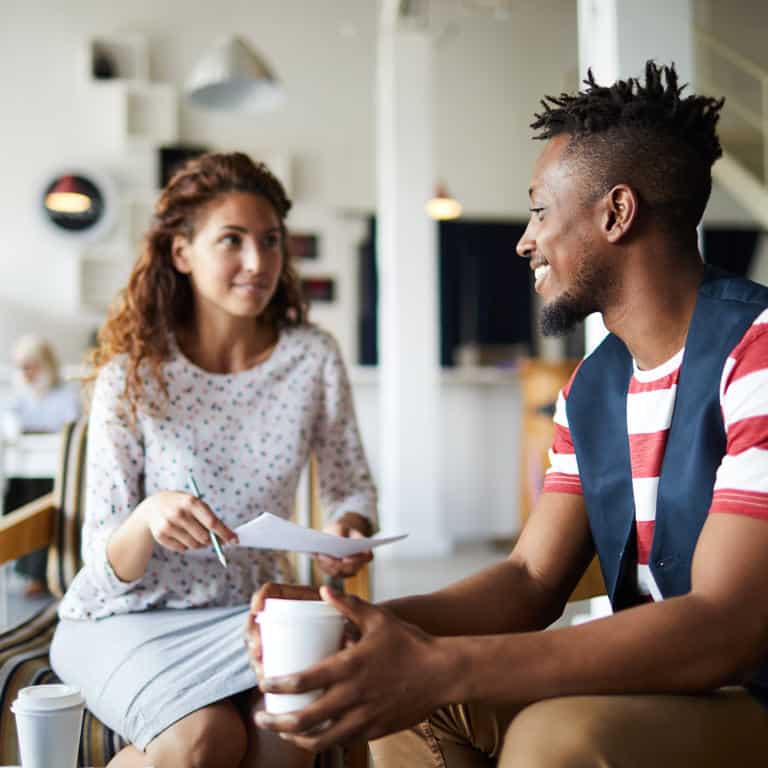 Employment Opportunities
Visit the PSCFL Career Center to view postings of jobs and volunteer opportunities. Keep your member profile updated to allow opportunities to find you.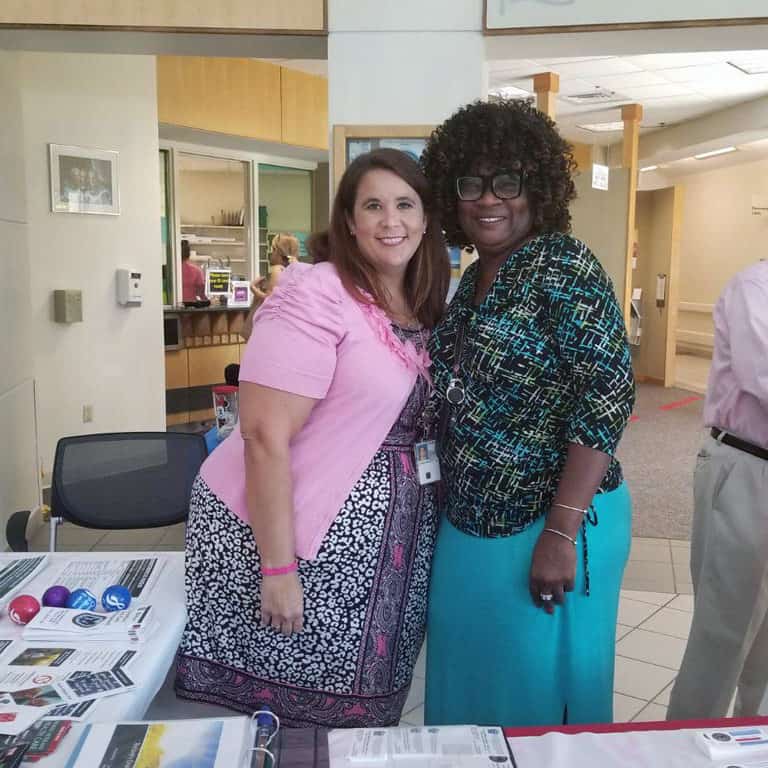 Get Involved
We would love to have you join us. There are many ways to get involved with PSCFL's work, donate, become a member, volunteer for a program, start a Peer Network, or join our Board of Directors or Peer Advisory Council.
How Rosalynn Carter fought the 'shame' around mental illness at a time when it was a taboo subject
Make a Small Contribution
All the flowers of all the tomorrows are in the seeds of today (Chinese Proverb). Even the smallest act of caring has the potential to turn a life around. Act now; donate today.