We support the 8 Dimension of Wellness
We believe recovery happens within communities. To support recovery for all PSCFL expands focus to all 8 dimensions of wellness.
Spiritual
Social
Emotional
Environmental
Intellectual
Occupational
Physical
Financial
Our Focus Areas
Peer Experience National Technical Assistance Center (PENTAC) is a program of the Peer Support Coalition of Florida, Inc. (PSCFL). PENTAC is one of the 5 National Consumer and Consumer Supporter Technical Assistance Centers funded by Substance Abuse and Mental Health Services Administration (SAMHSA). While we provide technical assistance nationally, our areas of focus are Region 2 which includes New Jersey, New York, Puerto Rico and the U.S. Virgin Islands and Region 6 which includes Arkansas, Louisiana, New Mexico, Oklahoma, and Texas.
PENTAC works with the other TA Centers to promote evidence-based care for adults with serious mental illnesses. We recognize the value of those with lived experience as an integral component of the treatment system. Our work is infused with peer values and supported by consultants who are subject matter experts. We translate our dedication to developing peers and increasing leadership capacity within the peer workforce through the implementation of projects within the focus areas highlighted below.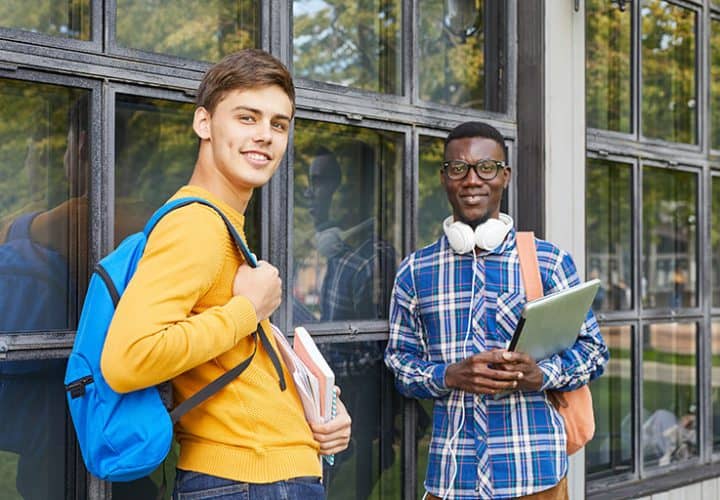 Supported Education Programs and Employment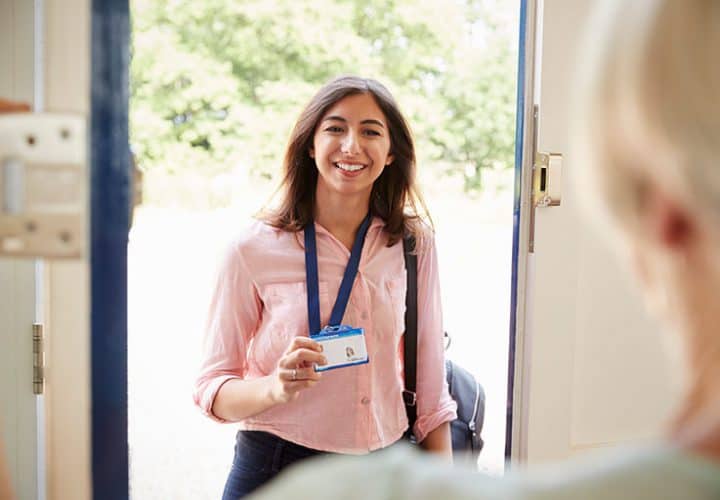 Integration of Peers in Diverse Settings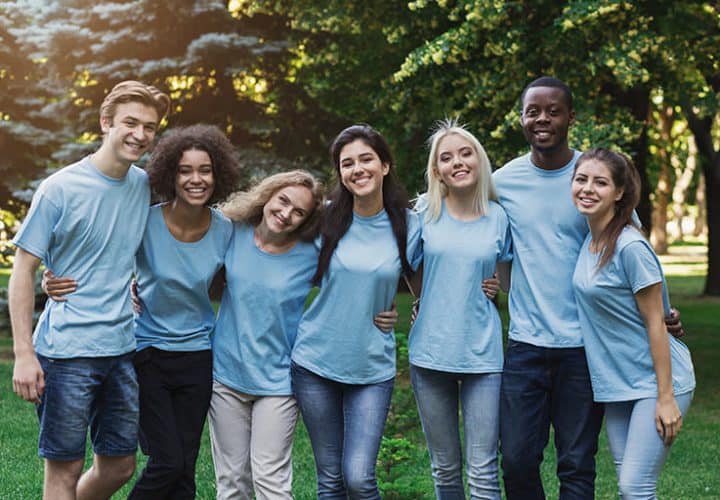 Youth Leadership Skills
Request Technical Assistance
Peer Experience National Technical Assistance Center (PENTAC) is one of the 5 federally funded Consumer and Consumer Supporter Technical Assistance Centers. We respond to requests for technical assistance nationally, however we focus on the following regions:
Region 2: New Jersey, New York, Puerto Rico and the U.S. Virgin Islands
Region 6 which includes Arkansas, Louisiana, New Mexico, Oklahoma, and Texas