We translate our dedication to developing peers and increasing leadership capacity within the peer workforce through the implementation of projects within the focus areas highlighted below.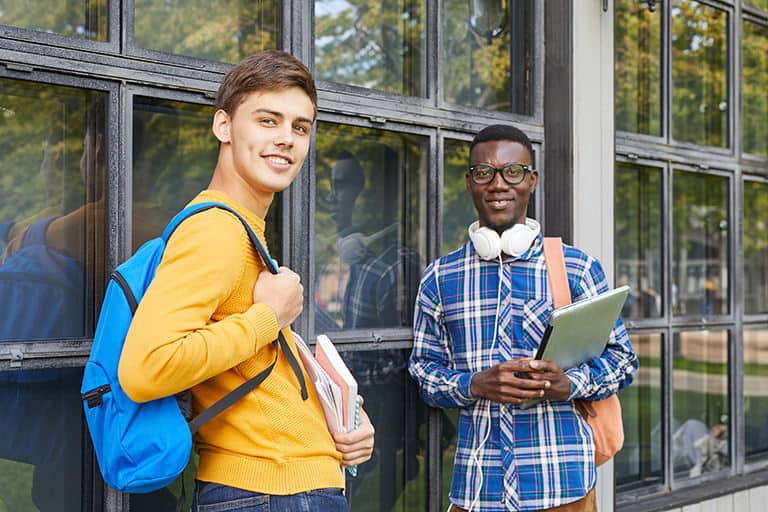 Supported Education Programs and Employment
Explore alternate routes for financial and occupational wellness development, to put focus on all dimensions of wellness and develop community supports needed for recovery. Alternate routes include entrepreneurship options. Identify effective approaches to supported education programs and populate a national database of supported education programs.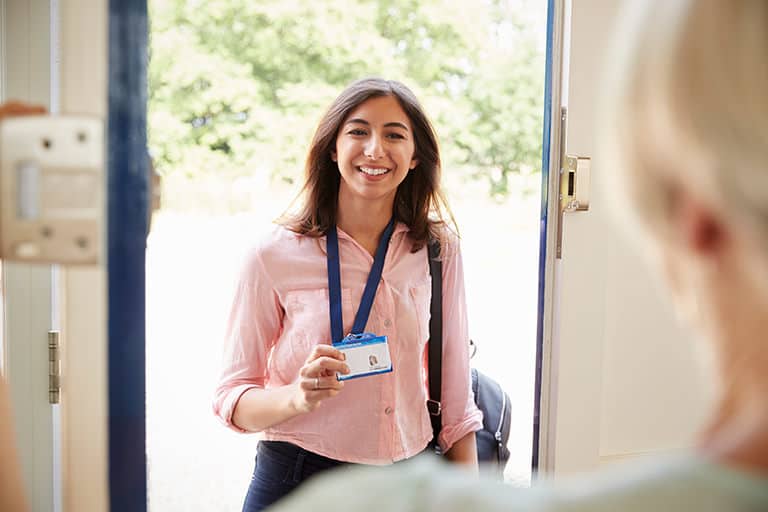 Integration of Peers in Diverse Settings
Explore and implement successful models for integrating peers into the treatment delivery system. Work with organizations providing crisis services in multiple settings on the integration of individuals with lived experience into their systems. Seek out new and emerging settings that would benefit from the integration of peers. Provide information to individuals with lived experience who wish to serve as peer specialists.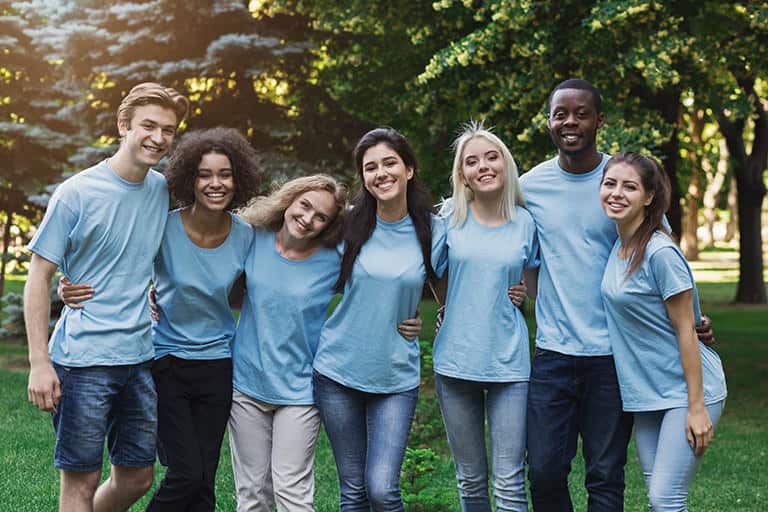 Youth Leadership Skills
To promote self-determination and inclusion practices into future generations, provide technical assistance and support to develop positive youth leadership skills and family engagement. Special focus given to the critical role that families play in an individual's care and recovery.

Request Technical Assistance
Peer Experience National Technical Assistance Center (PENTAC) is one of the 5 federally funded Consumer and Consumer Supporter Technical Assistance Centers. We respond to requests for technical assistance nationally.